TOKYO - EFFECTS FOR FINAL CUT PRO X, PREMIERE, AFTER EFFECTS & MOTION 5
Available to purchase and in a free trial version from FxFactory.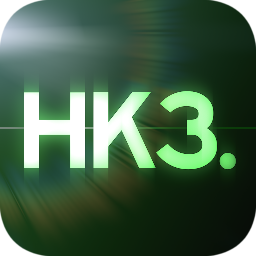 OUT NOW! Hawaiki Keyer 3.0 is the critically acclaimed professional green and blue screen keying plug-in that delivers outstanding control, quality and performance at an unbeatable price. Ideal for users of Apple's Final Cut Pro X and Motion 5, its unique feature set will also appeal to users of Premiere Pro and After Effects.
OUT NOW! Hawaiki Super Dissolve is a truly unique plug-in, exclusive to FCP X, that completely reinvents the dissolve transition with a whole host of advanced features that you simply won't find anywhere else.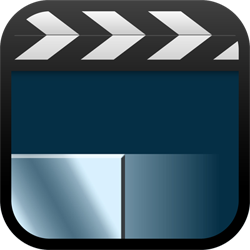 Tokyo Split Animator is an exciting new way to design and animate sophisticated split screen composites. Tokyo Split Animator is one of the easiest tools I've used on Final Cut Pro, and it enabled me to create a unique video with multiple sources streaming simultaneously in a matter of seconds. It really is a great plug-in to have in any professional editor's toolkit. Locker Gnome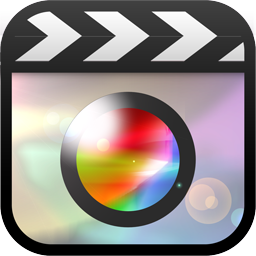 Hawaiki AutoGrade 2.0, the best-in-class automatic image correction plug-in for FCP X, is now available to users of Premiere Pro, After Effects, Motion 5 and Final Cut Pro 7. An advanced automatic white balance correction tool with a wealth of top professional features to make even the flattest images come alive. Featuring the amazing new skin tone correction capability, AutoGrade is not just an auto-correction tool, it's a powerful grading suite in its own right. Available now for just $49.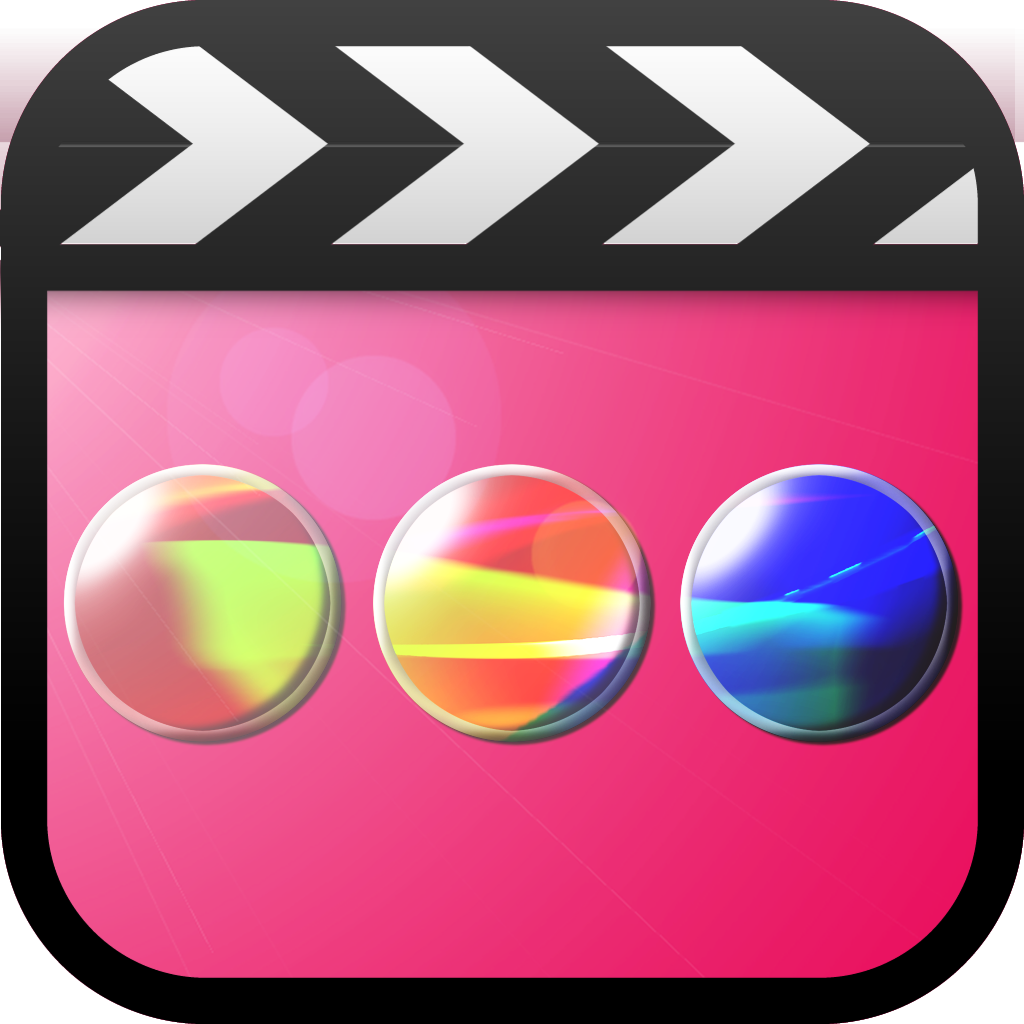 A new advanced grading plug-in for FCP X developed in partnership with Lawn Road, Hawaiki Color offers the perfect in-app grading experience, with a dedicated custom grading interface featuring large fine-grained industry standard color wheels, easy-to-read onscreen sliders and a host of other essential professional features. Powerful enough to satisfy the needs of the experienced colorist; really easy to use for people new to color grading who want great looking results quickly. Incredible value at just $49.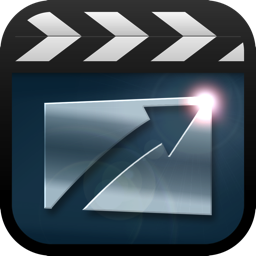 Tokyo PiPinator is an advanced but simple to use 2D and 3D picture-in-picture animation tool for video, stills, graphics and titles. NEW - PiPinator 2.0 with Elasticator adds bounce, spring and other oscillation behaviors to PiPinator as well as enhancements to the Reflection and Drift functions. And PiPinator Technical adds refined features for advanced users.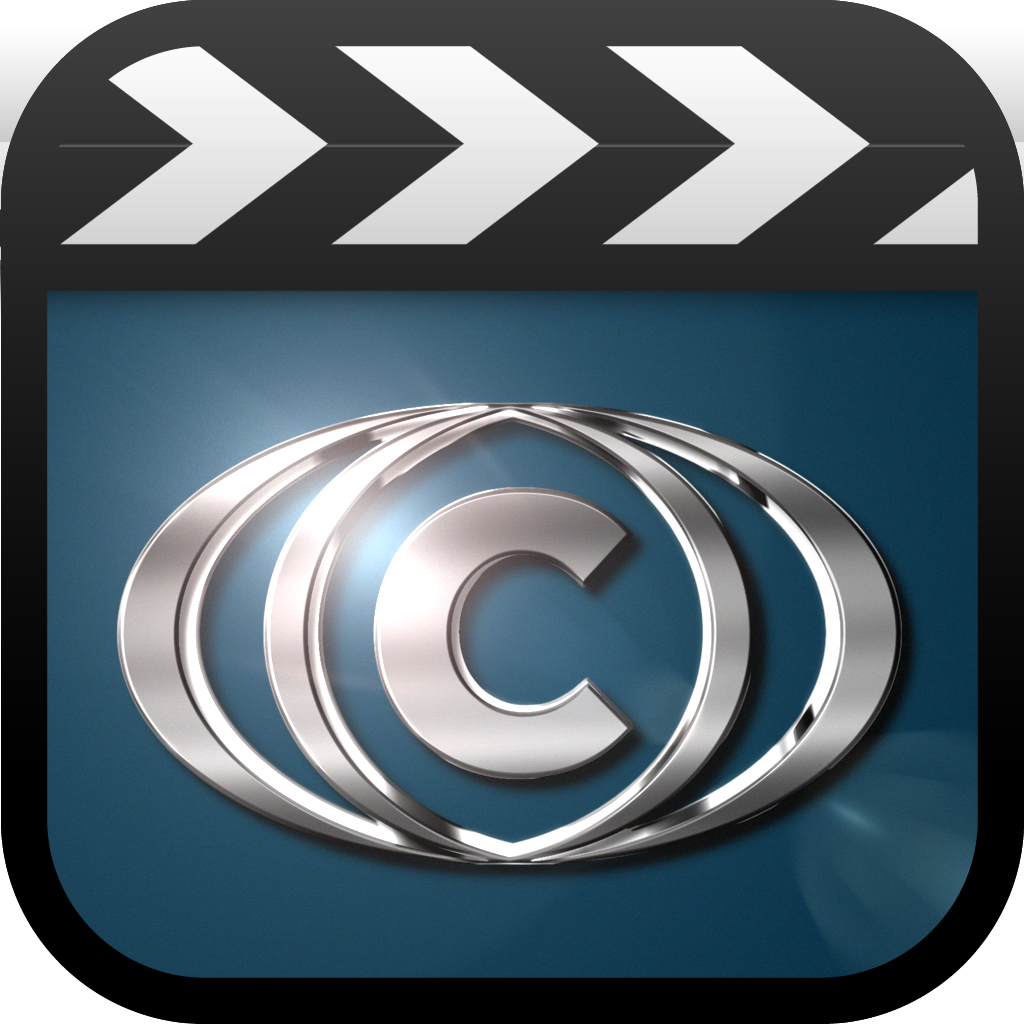 NEW - Tokyo Chrominator instantly adds a glossy 3D bevelled look to any graphic shape complete with animated lighting. Ideal for adding production value to logos, text and other graphics.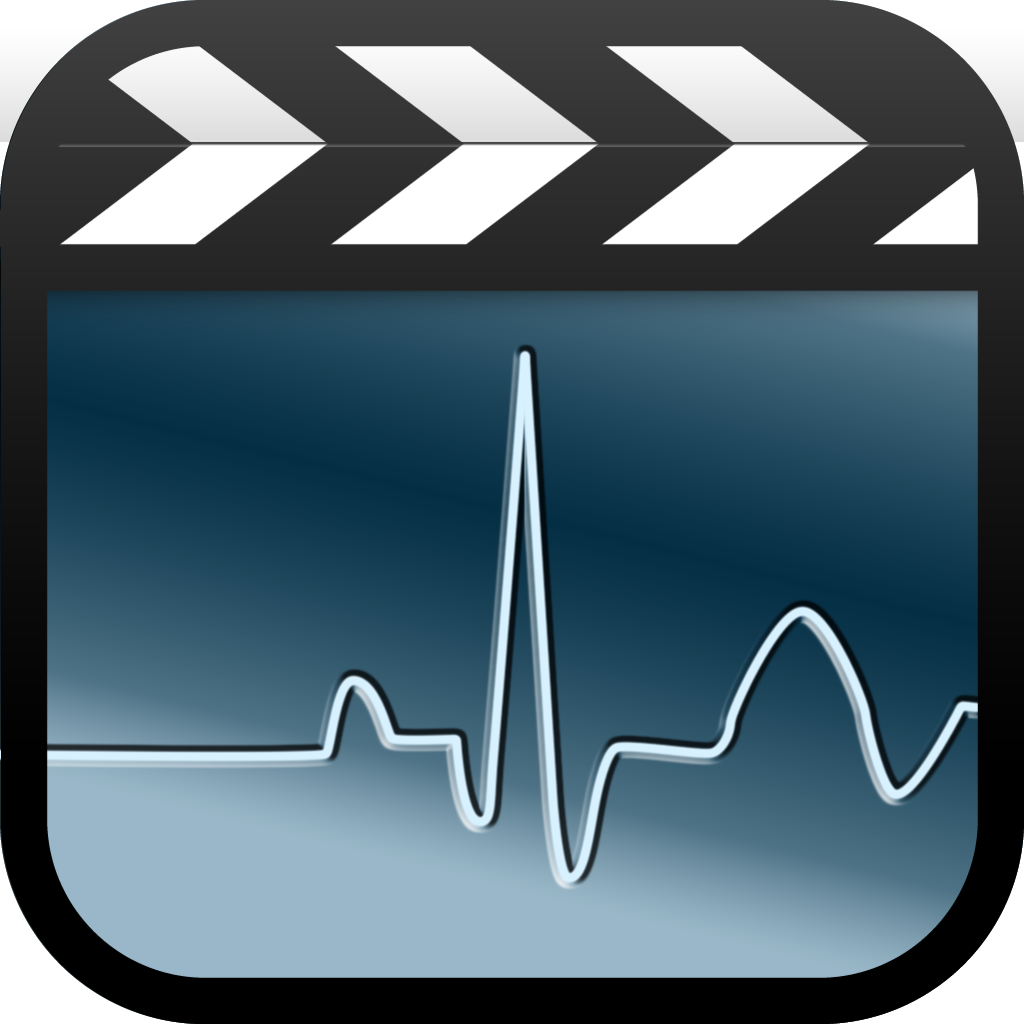 NEW - Tokyo ReAnimator is comprehensive suite of tools to quickly and easily repair dead pixels, lens dirt, sensor dust issues and other artifacts which could otherwise spoil a great shot. Possibly the coolest on screen controls of any Final Cut Pro X plugin out there. Rather superbly designed GUI. A very well thought out utility tool that does one job well. At $49 it is a lot cheaper than a reshoot. fcp.co

Tokyo PiPinator Free is a simple-to-use Picture-in-Picture effect that brings the power of menu-driven animation to creating Picture-in-Picture effects - without the need for keyframing. This is a free effect with tons of useful functionality, but if you are looking for a lot more power then check out the awesome versatility of the full commercial version of Tokyo PiPinator.