TOKYO - EFFECTS FOR FINAL CUT PRO X
Introducing a new range of effects designed exclusively for Final Cut Pro X. Available to purchase and in a free trial version from FxFactory.
Tokyo PiPinator is an advanced but simple to use 2D and 3D picture-in-picture animation tool for video, stills, graphics and titles. COMING SOON - PiPinator 2.0 with Elasticator adds bounce, spring and other oscillation behaviors to PiPinator as well as enhancements to the Reflection and Drift functions.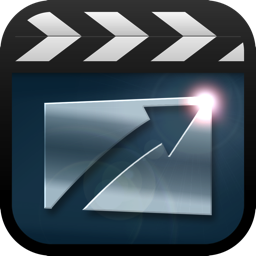 NEW - Tokyo Chrominator instantly adds a glossy 3D bevelled look to any graphic shape complete with animated lighting, ideal for adding production value to logos, text and other graphics.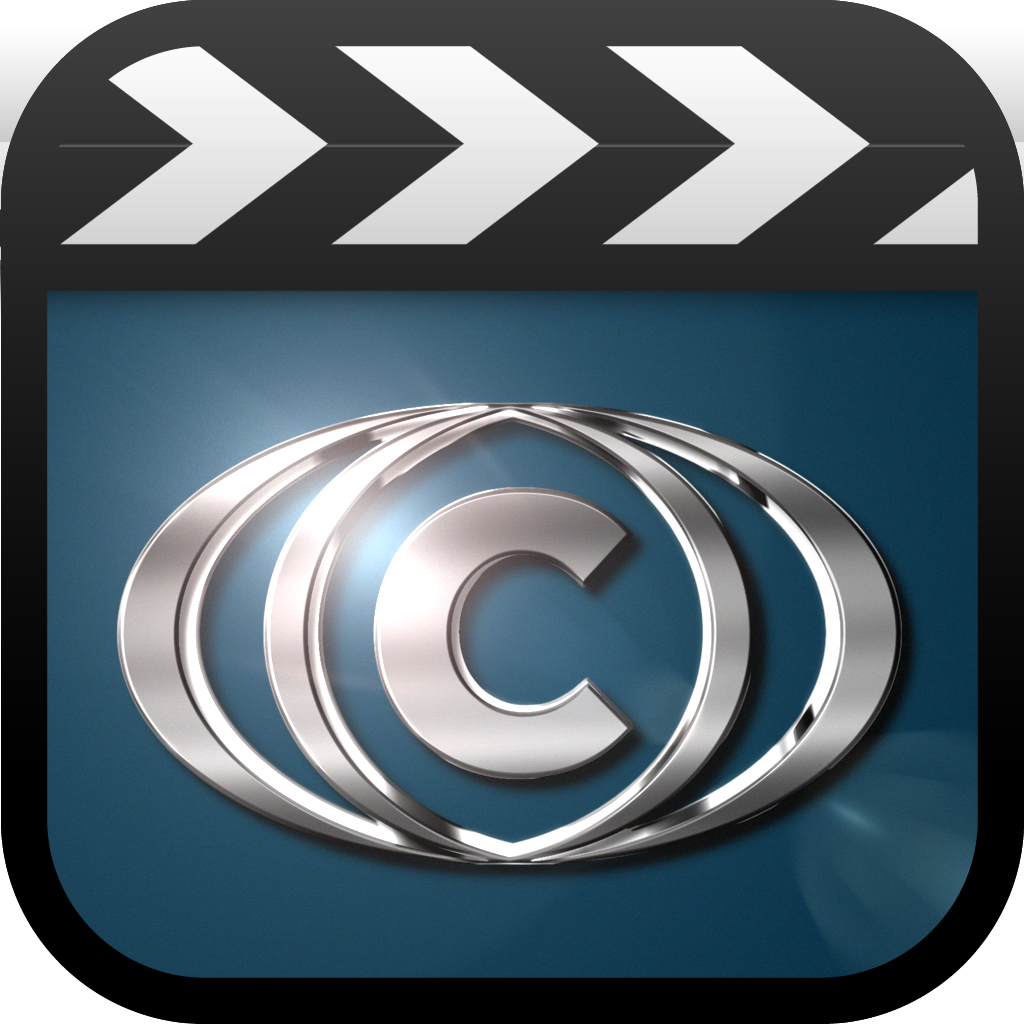 NEW - Tokyo ReAnimator is comprehensive suite of tools to quickly and easily repair dead pixels, lens dirt, sensor dust issues and other artifacts which could otherwise spoil a great shot.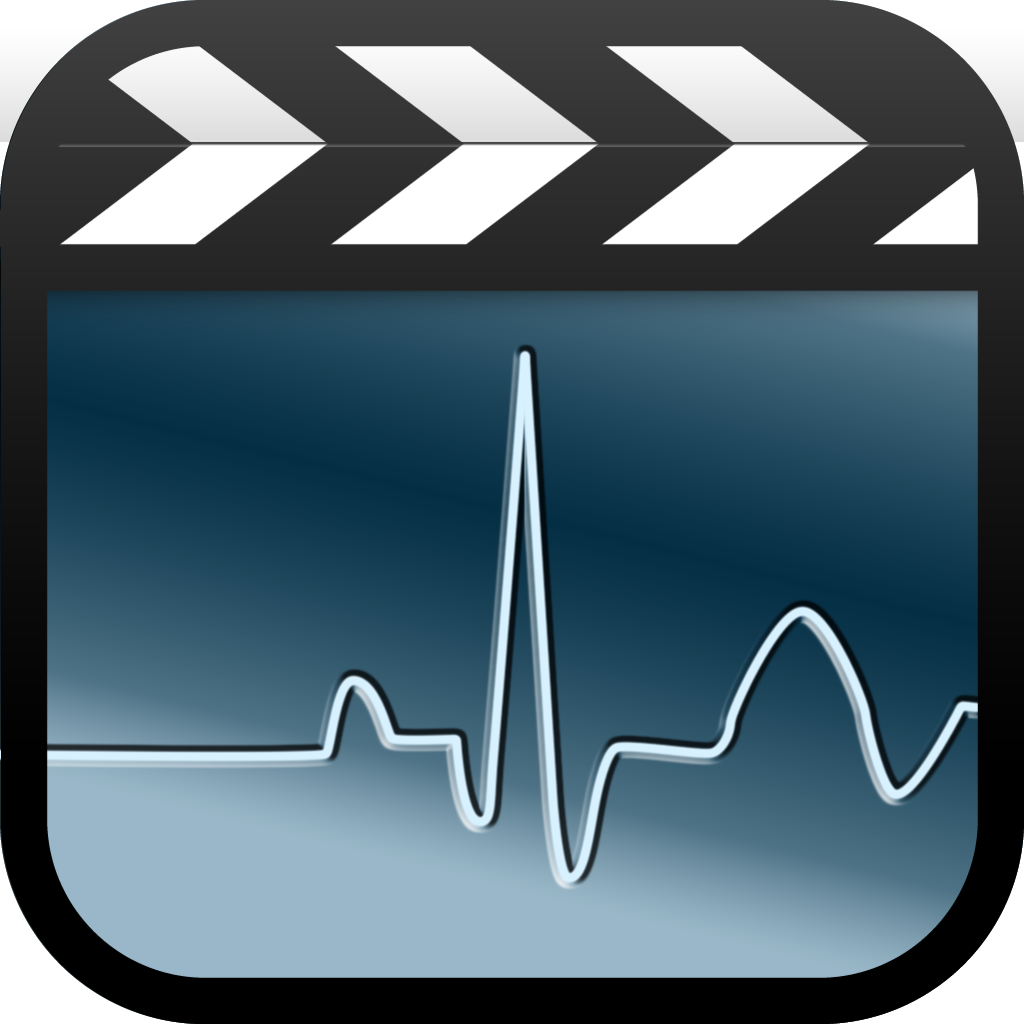 Tokyo Split Animator is an exciting new way to design and animate sophisticated split screen composites.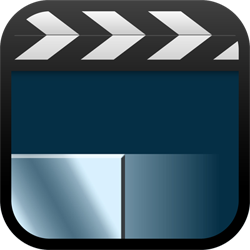 "An easy way to add some life into video or stills and to be honest, makes a lot of other similar plugins out there look a bit pedestrian. A lot of plugin for $49." fcp.co