Tokyo PiPinator Free for Final Cut Pro X
Tokyo PiPinator Free is a simple-to-use Picture-in-Picture plug-in for Final Cut Pro X for creating a single basic but useful animated effect - without the need for keyframing.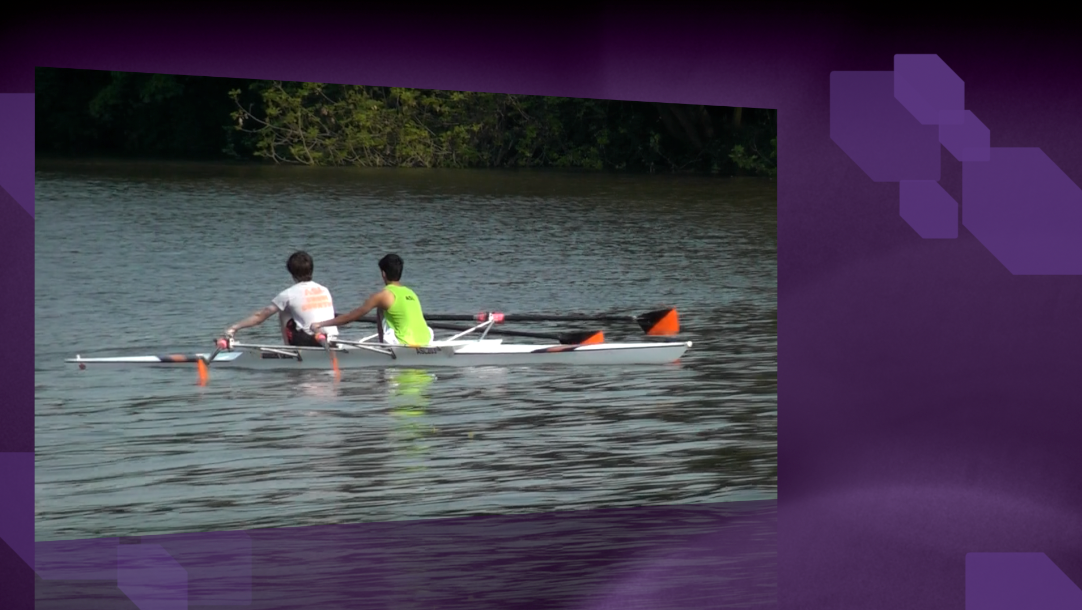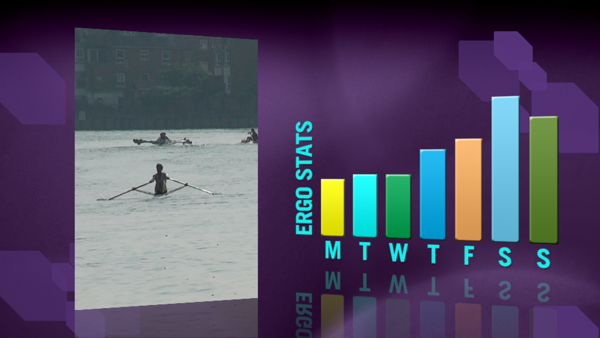 Tokyo PiPinator
If you are looking for the ultimate tool for creating the very best Picture-in-Picture effects, then make sure you check out the full version of Tokyo PiPinator which gives you almost limitless control over every aspect of Picture-in-Picture layout and animation. In fact, if there's anything you need to animate, whether it's video, stills, titles or graphics, and you want to do it quickly and easily, PiPinator is the ideal tool. PiPinator allows you to animate Position; Scale; XYZ Rotation; Crop & Offset; Border; Reflection; Corner Roundness; Position, Rotation & Scale Drift; Fade; Bounce; Spring, and more - all with awesome simplicity thanks to its unique menu-driven animation architecture. With a range of dedicated modules to give you the best tool for any Picture-in-Picture task, PiPinator is an outstanding animation tool that will quickly become an essential part of your toolkit.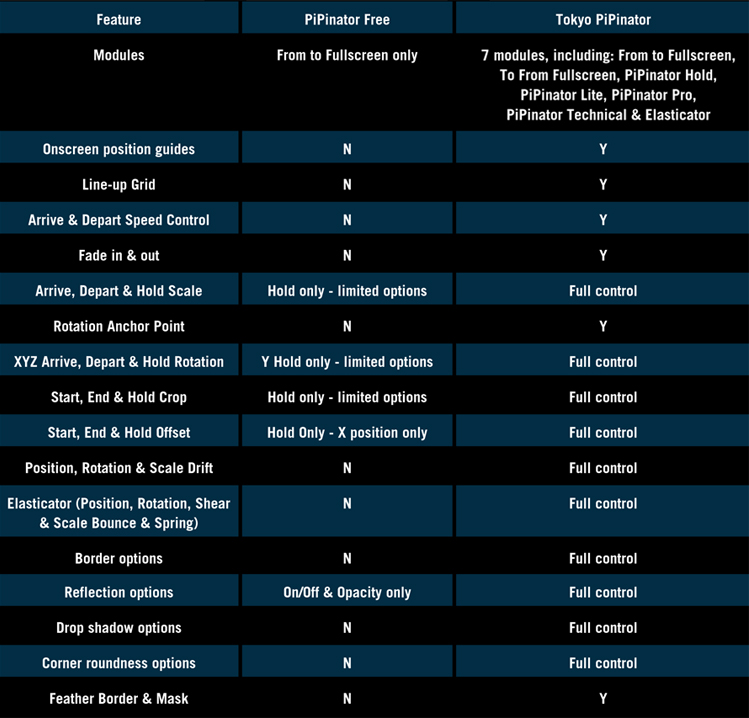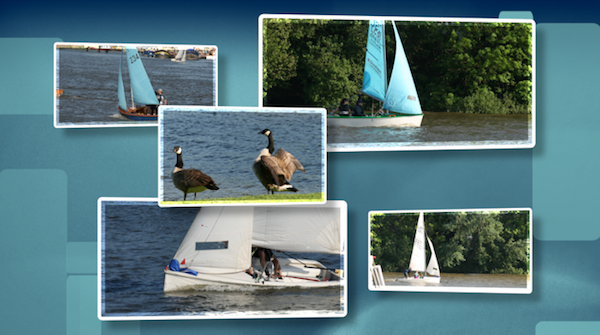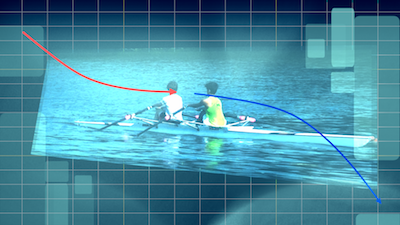 Installation
Download and Install FxFactory before installing PiPinator Free: Download FxFactory

Once FxFactory is installed on your system, please click the link below to download PiPinator Free: